Bespoke software development is affordable and can
really improve how your business performs
Improve your productivity...
Custom Software Development
Off the shelf software works well and is usually reliable but what do you do when you need something that solves a specific need that's unique to your company?
We can build optimised software from scratch to allow your business to work more effectively, more efficiently and gain a competitive advantage over your competition.
Microman have years of experience in building bespoke mission-critical business applications that allow our clients to streamline processes, increase staff efficiency and achieve goals that would simply not be possible using standard office software.
Our team of Software Development and Web Design staff, can write programs to automate mundane processes and leave your staff free to make better use of their time.
We work closely with you to understand what you are trying to achieve, understanding fully how your current process works and using our experience and software expertise, we develop solutions that allow you to complete your various tasks as quickly as possible. We focus heavily on usability, security and reliability, developing solutions that put you in control.
We use the latest application frameworks, tools and techniques to ensure that all software we build is reliable, adaptable, scalable and futureproof. 
Who will own the software?
Once your software is complete and you're completely happy all Intellectual Property rights (IP) is transferred to you so you will own it completely. 
So whether you're looking for bespoke Customer Relationship Management solution, custom invoicing or accounting software or want to automate some of your business processes, Microman can develop a reliable, effective and affordable solution for you. Call us on 0141 566 00 99 to find out more.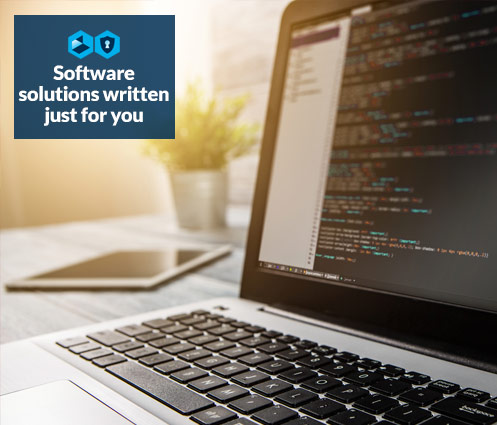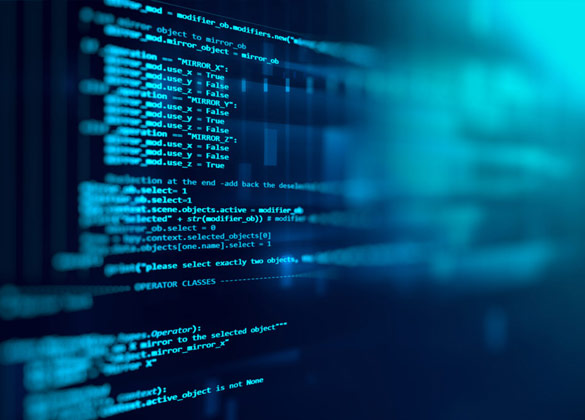 Why should I use Microman for custom software development?
We develop custom software for companies all over Scotland. We can develop affordable, bespoke software for you too
Our customers love the quality of the service we offer, the reliability and the value for money. Why not call us on 0141 266 00 99 for a free quotation?