The best systems on the market, fully installed at the
most competitive prices anywhere in Scotland
Access Control Systems
Access Control systems for business premises in Glasgow and central Scotland
You need to know that your business premises is completely safe and nobody has access to any area they shouldn't.
Many businesses have staff who carry huge bunches of keys around with them. Imagine the damage that could be inflicted on your business should those keys get lost. At the very least you could be talking about changing the locks on just about every door in your premises which is expensive, time consuming and there's nothing to stop it happening more than once.
Access Control systems solve this problem and makes controlling who enters your building simple, straightforward and easy to manage.
There are various types of access control systems available. Digital keypads, swipe and smart cards remain a popular choice but newer and more secure biometric systems that use iris detection and fingerprint recognition are becoming more common in situations where a higher level of security is required (places like banks, hospitals and government buildings etc…).
We can specify the perfect system for your own unique set of needs, whether it's a simple swipe card or a more advanced biometric system. We can install, maintain and monitor the system for your complete peace of mind.
You can specify different levels of security for different parts of your building and can restrict access to certain areas at particular times of day or night, reducing the need for the amount of security guards you require or, depending on your other security provisions, possibly eliminating the requirement altogether.
Access Control systems offer:
• Complete control over access to your buildings and the automatic locking of all doors
• Different levels of access to be given to different members of staff
• Information reports on who accessed areas of the premises and at what time
• Easy integration with CCTV and alarm systems already in place
• A wide range of options to suit every use case and budget
Microman can take you through what's involved in ensuring that you specify the system that's right for you. We only work with highly-regarded, reliable technology and you'll find that our rates are extremely competitive. If you have a business anywhere in central Scotland why not get in touch and see what we can do for you?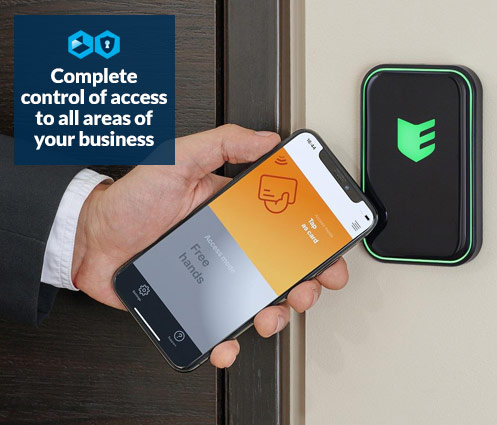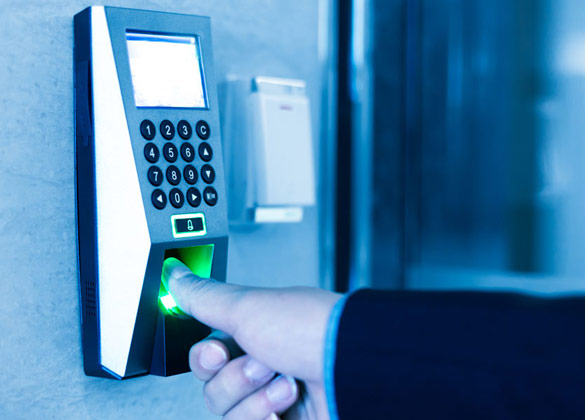 Why choose Microman to install your Access Control System?
There are other companies who install perfectly good systems (and often exactly the same ones we will), so why should you choose us?
Our customers love the quality of the service we offer, the reliability and the value for money. Why not call us on 0141 266 00 99 for a free quotation?