Your PC's and Network keep your business running.
We make sure that everything works and stays work. Avoid surprises.
Because you don't need surprises...
Workstation and Network Support
Microman delivers a comprehensive range of  IT Support services to businesses in Glasgow, Lanarkshire and across central Scotland.
Your PC workstation and computer network must be reliable and dependable as without them you can't function as a business. If one of your PC's develops a problem you need to know that it can be sorted quickly. This is the standard function of any IT department, but what if you're a small business and can't afford to have full-time IT support in-house?
Businesses all over central Scotland trust Microman to be 'their' IT department. If your equipment develops a problem we make sure it gets sorted quickly and that any downtime is kept to an absolute minimum.
PC issues taken care of
We can usually log in to your problem machine remotely and diagnose and fix any software issues in a few minutes. On occasions where the issue is hardware related, we send out one of our engineers and the problem is identified and fixed quickly. We keep your PC's running smoothly by taking care of all preventative maintenance, ensuring software is regularly updated and anti-virus software is installed and updated on your PC's and servers. Slow and unreliable PC's can be taken away, stripped down, repaired or upgraded and then brought back into use working as good as new.  
Network problems solved
It works exactly the same with any issues you have on your network or with your servers. We log in, diagnose and fix any problems, ensuring that any problems you experience are sorted quickly and without fuss. The service is quick, simple, affordable and just works.
All the advice you need
Simply put, tell us what you want to have, and we can tell you the best way to get it. No buzzwords and corporate-speak, just plain talking and stuff that works.
Let's face it, most people aren't computer experts and can't be expected to have in-depth knowledge of the latest in computer hardware and software.
Maybe you're thinking of expanding, moving to a new premises or changing the direction of your business. We can take you through how to deal with any IT related issues you may face  (planning and carrying out an office move, installing new networks, workstations etc…) or suggesting new technologies that might be better suited to help in what you're trying to do. Basically, anything an in-house IT department would supply can be done by us for a fraction of the cost of employing your own IT staff.
We can help with all aspects of design, supply and installation of computer systems, including CAT6 Networking, Printers, Servers and PC's. Working from home, or out on the road, we can keep you in touch with the office 24/7 and maintain productivity through connectivity.
We're easy to deal with, reliable and good at what we do. Our service is affordable too and we have a range of contract options available to suit every type of business. Call us on 0141 566 0099 to find out more.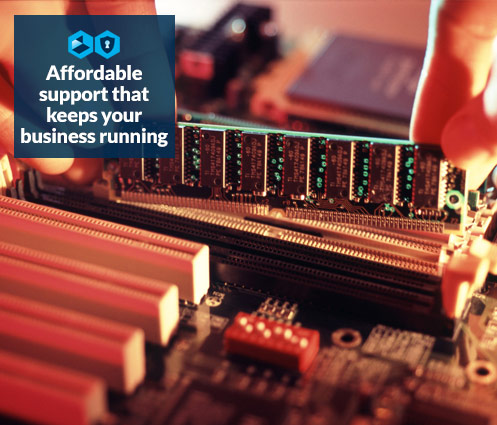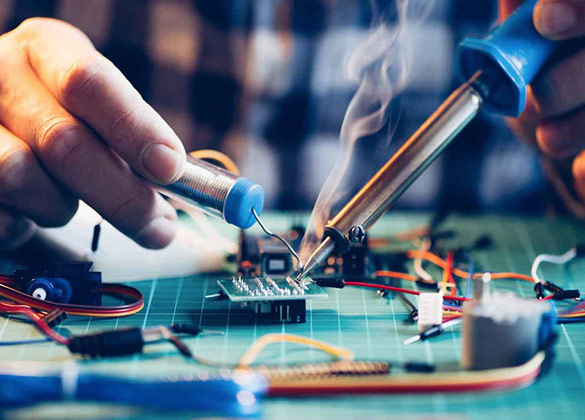 Why choose Microman to keep your computers and network working?
Companies all over central Scotland love the range of services and the quality of support they receive from Microman 
Our customers love the quality of the service we offer, the reliability and the value for money. Why not call us on 0141 266 00 99 for a free quotation?