CCTV systems are proven to deter burglars and vandals, giving you
complete peace of mind wherever in the world you are
Closed Circuit Television Systems
The latest in CCTV installation for homes and businesses
Microman installs first-class CCTV security systems in homes and businesses in Glasgow, Lanarkshire and across central Scotland.
Gone are the days when we would leave a light on in the home when we went out and it was enough to deter a burglar. These days thieves are a lot more resourceful and require much stronger deterrents. State of the art CCTV systems with full-colour High Definition night vision cameras and remote monitoring have been proven to dramatically reduce the chance that your home or business will be broken into.
Microman offer the very latest wireless and wired CCTV systems at some of the most competitive prices anywhere in central Scotland. Our installation service is first-class too.
CCTV images, as long as they offer a clear enough image to allow proper identification, can be used in court in Scotland. Older style footage that shows poorly lit, grainy black and white footage will more often than not be rejected by Police. By specifying the latest camera technology and carefully placing the cameras to both work as a deterrent and collect the best possible images, we're sure that we can provide you with a system that works brilliantly, gives you complete peace of mind and works for your pocket too.
All of our CCTV systems can be viewed on your Smartphone, Tablet or PC with an easy to use App. We can also configure your system to be monitored 24/7 by state-of-the-art contact centres who can offer an immediate Police Response option.
We work with both homeowners and businesses and offer a completely free survey of your home or business premises. We will suggest the type of system and the amount of cameras that best suits your requirements and your budget. If you already have a modern alarm system installed, such the the Pyronix Enforcer, we may be able to link the alarm and CCTV system together, allowing you to control both from the one app on your phone or tablet.
If you require both an alarm system and CCTV we can specify a system that combines ease of use, extremely high performance and reliability and unbeatable value for money whatever your budget may be.
So for complete peace of mind and 24/7 monitoring of of your home or business call the experts at Microman and put yourself in the picture.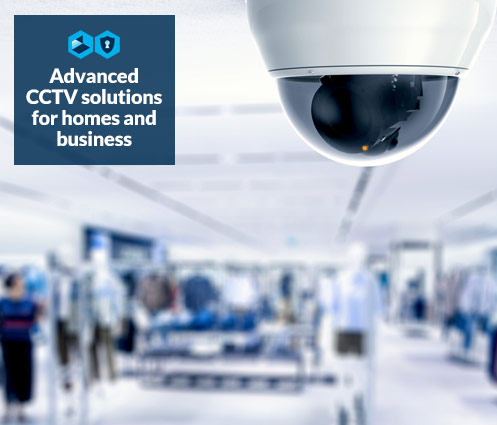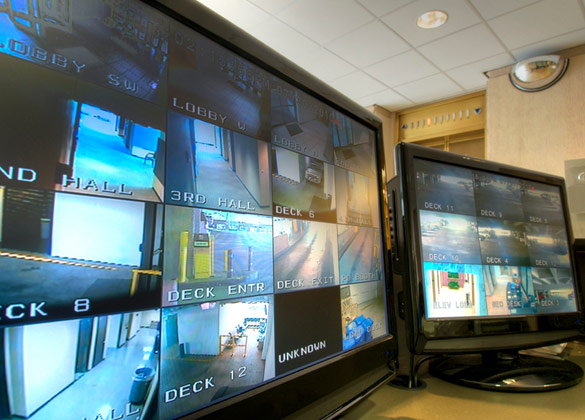 Why choose Microman to install your CCTV security system?
We really understand the technology and how to install the systems in the best possible way and at the lowest possible cost
Our customers love the quality of the service we offer, the reliability and the value for money. Why not call us on 0141 266 00 99 for a free quotation?