Easy to use, easy to install, highly effective and reliable
wireless alarm systems
Cutting-edge alarm systems
Intruder alarm systems for homes and businesses in central Scotland
Don't make the mistake of waiting until disaster strikes before deciding to install an intruder alarm system in your home or at you business.
You can protect your home or your business premises with the very latest wireless alarm systems easily and at a surprisingly low price.
We offer alarm systems by market-leading companies like Pyronix, everything fro a simple alarm and bell box, to a fully monitored system. We can have the alarm linked to your CCTV if required. The latest ranges of alarm systems such as the multi-award-winning Pyronix Enforcer series offer an incredibly easy, no-mess installation process, superb long-term reliability and brilliant usability.
With battery powered motion detectors you can easily place detectors in every room with no wires being run at all (we offer a maintenance package that includes battery replacement).
Should the alarm be activated you can choose to be alerted directly through the app that comes with the alarm or you can specify Police Monitoring which gives you direct Police response should two of your sensors pick up movement in your property.
To arm the alarm simply press the key fob or control panel on your way out of the door and to disarm a single press on your way back in is all it takes. At night you can arm and disarm the system silently from your bedroom by a single press of a button. Nothing could be simpler and you can relax in the knowledge that as you sleep your home and family are protected from intruders.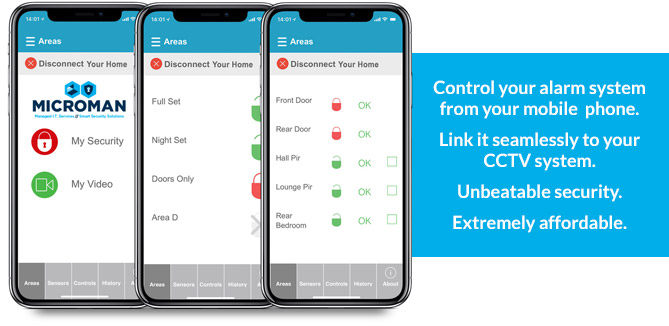 Commercial alarm systems
These are commercial-grade systems too, offering all of the power and reliability demanded by businesses. The latest systems can integrate with your CCTV and Access Control systems giving you a superb all-around view of your business's security. 
Running a business is stressful enough and being able to check the security status of your business premises in real-time from anywhere in the world can help give you real peace of mind.
As a specialist with all types of IT systems, we can easily integrate your alarm with your CCTV system to give you a superb, reliable deterrent at a really competitive price.
So don't leave it to chance, call 0141 566 00 99 and find out how we can make sure that you're home or business is more secure. We offer a completely free home or business premises survey and can suggest the very best security system for your requirements and your budget.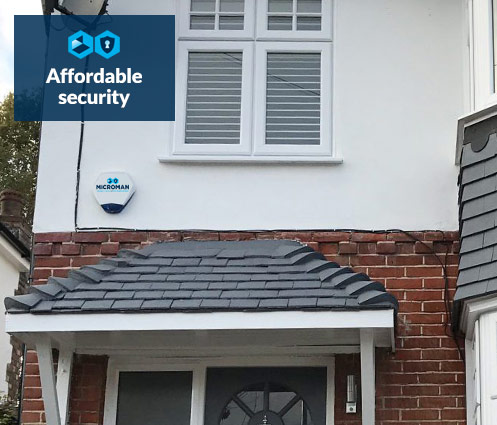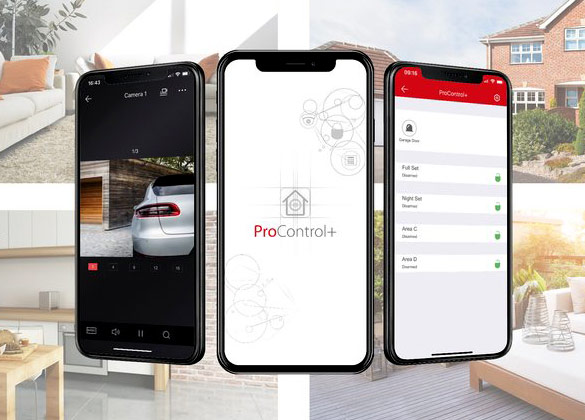 Why choose Microman for your security system installation?
There are other companies who install perfectly good systems (and often exactly the same ones we will), so why should you choose us?
Our customers love the quality of the service we offer, the reliability and the value for money. Why not call us on 0141 266 00 99 for a free quotation?