Your business needs fast, responsive and reliable IT support
Nobody writes to the Fire Brigade
We offer affordable, reliable, high-quality on-demand IT Support
Microman delivers a comprehensive range of  IT Support services to businesses in Glasgow, Lanarkshire and across central Scotland.
Microman is the IT Department for businesses that don't require a full time IT Department. We are able to manage systems remotely and attend on-site when required. Regardless of your business size, you still need completely reliable and trouble free computer systems and networks.
Having us at the other end of the phone to solve any IT related issues that crop up allows our clients to concentrate on what they do best and not lose valuable time trying to find solutions to often complex problems that are out with their areas of expertise.
We offer every service that a good internal IT department would provide, from installing and configuring workstations and servers, CAT6 networking, printers, telephone systems and more. We can help you with installing and maintaining software such as Microsoft Office 365 and various cloud-based software solutions.
All of the help and advice you need
You'll get all of the help and advice you need to ensure that the hardware and software that your business chooses is always perfect for the job and offers the most reliable and cost effective solution possible.
Custom Software Development
We also write bespoke software that can help you automate various business tasks. Software that's written just for you can streamline processes and help you work much more efficiently and productively.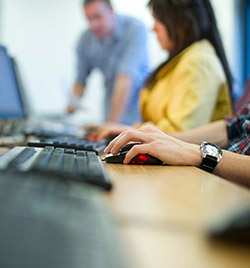 Training for your staff
Staff training is also something that we specialise in providing and helps ensure that your staff work as efficiently as possible and get the most from your IT systems.
Total Business Security
Business security is more important now than ever before and we offer a range of options that secure both your premises itself and your data. With completely reliable state-of-the-art off-site data storage solutions we can ensure that your business can function should the worst happen. We can also offer a range of options to allow staff working off-site with full access to your internal IT system and in complete security should their equipment get lost or stolen.
Business Continuity is what used to be called Disaster Recovery
Businesses are under constant cyber threat. You can't avoid getting hit, but you can avoid it hurting. With our off-site backup plans in place, your data is safe from whatever happens to your office, from a gas explosion to a flood, from a fire to subsidence.
There are many reasons why you might not be able to get into the office to work. Due to the modern reliance on IT there are more ways than ever for attackers to disrupt your business.
We provide our clients with the option of not going back to the office ever and just replacing the equipment where required. We then put the data on to the new equipment and business resumes without drama.
 
Threats and Promises:
Don't think it will not happen to you, it happens to all kinds of businesses. The attackers most often have no idea who they are attacking until they are knee deep in your business.
Like all computer systems, the heart of the internet is just numbers, and the bad guys are going through them in sequence. You just might be next. They don't know whether it's worth their while to lock up your data, but it costs them nothing, so they do it anyway.
Once you have been attacked, it is too late to apply any kind of prevention measures. We can put effective systems in place before a disaster happens.
We have over 30 years of experience in delivering first-first-class IT business solutions and in that time we've built a reputation for providing excellent customer service. We're friendly and easy to work with and we offer quick solutions to any problems that may arise. You can rely on us.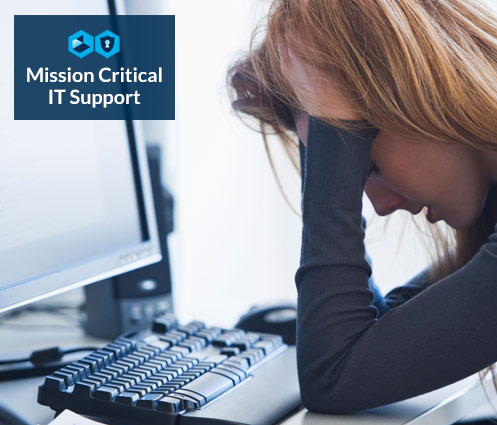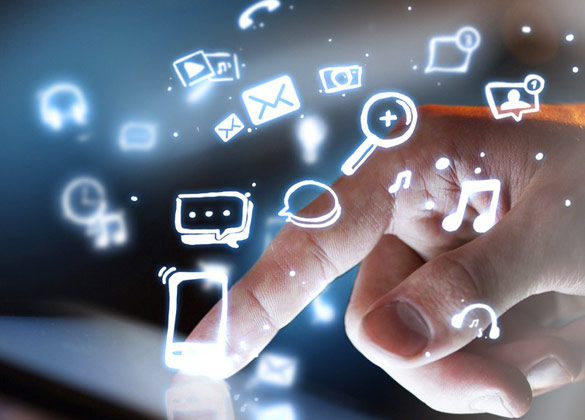 Why choose Microman for IT Support?
Companies all over central Scotland love the range of services and the quality of support they receive from Microman 
Our customers love the quality of the service we offer, the reliability and the value for money. Why not call us on 0141 266 00 99 for a free quotation?