Ensure that your staff have a better understanding of how your
IT systems work. Improve efficiency and get more done.
Effective computer training
IT Staff Training
Well trainied staff are happier and more productive. We have years of experience in training staff in all aspects of office IT.
In order for your staff to get the best from the computer equipment that you've supplied them with, you may find that they need IT training.
We run training sessions for staff to learn better ways of doing things with IT, and every day is a school day…
Helping your staff to understand how to use their equipment more effectively can make a dramatic difference in their level of performance and result in big improvements to the efficiency of your business.
Microman offer a wide range of specialist training courses covering all typical uses of office IT systems.
We offer basic courses covering how to use a PC, how files systems work, working with various types of documents, using scanners and printers, how email and internet browsers work etc… Courses like this can be ideal for staff transferring from non-office based roles in your company to roles that require some competency in general computing.
We offer more advanced courses too, covering subjects such as working with word processors, spreadsheets, databases, desktop publishing, specialist software, basic network maintenance and more. We can even design bespoke courses covering training your staff on operating specialist internal software and equipment.
IT Training is an important part of the modern workplace and employers are encouraged to set out their approach to staff development in their IT policies.
Investing in training for your staff can help improve their moral, as with training, working with IT equipment can become a lot less stressful for members of staff you may not have realised have been struggling to cope. It can help with staff retention too as employees will appreciate the investments you are making in them.
Importantly, well-trained staff will work more efficiently and will be more productive which will help move your business forward. To find out more about how we can help with your staff IT training, call us on 0141 566 00 99.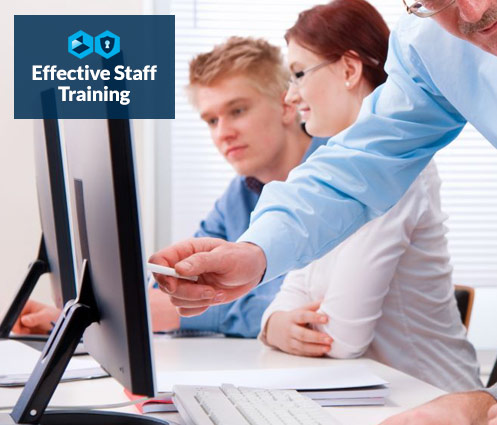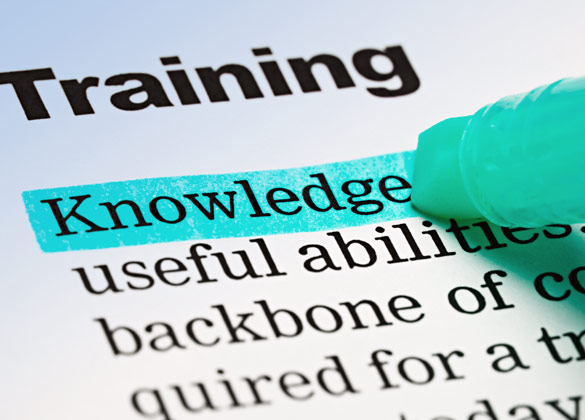 Why choose Microman to train your staff?
Microman have been showing people how to get the most out of their PC's and software for years, We make training enjoyable and rewarding
Our customers love the quality of the service we offer, the reliability and the value for money. Why not call us on 0141 266 00 99 for a free quotation?